The fund is run by a board made up of trustees.  Current trustees, roles and current terms are:
  Bridget Thomas (Chair) [2021-2023]     
  John Picken (Treasurer) [2021-2023]
Jonathan Esk-Riddell (Secretary) [2021-2023]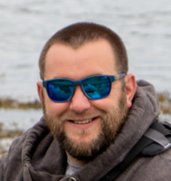 Grant Dolier (SCA Access Committee) [2021-2023]    
  Ron Cameron [rcameron@whinknowe.co.uk]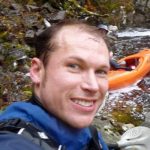 Richard Bannister [2020-2022]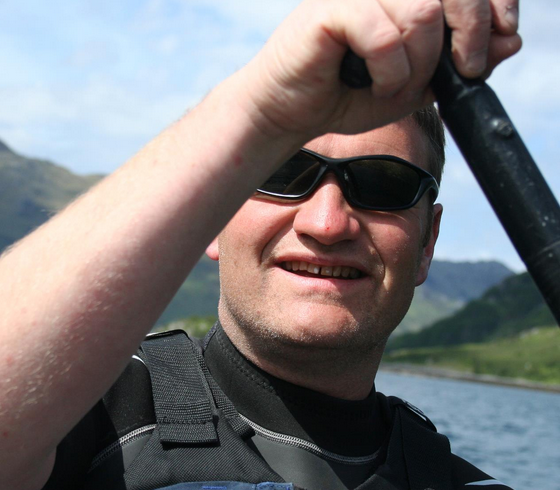 Martin Wishart [2021-2023]
Contact us on  trustees@andyjacksonfund.org.uk
Trustees are:
Up to 3 trustees nominated from the SCA access committee.
The access coordinator of the SCA.
Up to 5 trustees elected at the annual meeting.
Trustees serve for 2 year terms of office.
The Way the Fund Works
The Fund is run and administered by a Board of Trustees. The Trustees oversee all applications to the Fund for assistance. Applications are evaluated in relation to the principles and goals of the Fund.
Where the Fund's Money Comes Includes:
Donations
Proceeds from Guidebook sales
Relationship to the SCA
The Fund's close relationship to the Scottish Canoe Association (SCA), which is the national governing body for the sport in Scotland, operates in three ways:
The SCA may nominate some of the Fund's Trustees
The SCA has published and sells a number of Guidebooks, royalties of which go to the Fund
The SCA has an Access Committee which should be the main point of contact for any access issues relating to canoeing in Scotland. The Access Committee may apply to the Fund for financial help when addressing these issues.
Charitable Status
The Fund is a registered charity and regulated by OSCR.
Charity Number: SC038644
Website
This website by Jonathan Riddell of Edinburgh Linux.